Consultancy for Today's Challenges
Coaching You for Tomorrow
Digital Marketing consultancy
blended with a coaching approach
by the TruExperts' Network of Digital Experts
Supercharge your digital campaigns whilst we coach you on becoming a digital expert
Looking for a sure-fire way to improve your performance in digital? Or need to broaden your digital knowledge and develop your skills? Or perhaps both?
We do not believe that you need to compromise and choose one or the other anymore!
Start Today! Simply click here to ask your first question. We are your secret weapon in getting ahead in digital!
the TruExperts Digital: What makes us different?
At the TruExperts Digital, we can instantly accelerate your transformation with an individual, tailored approach that blends ready to use and impactful advice with our coaching touch.
Our on demand remote advice service is driven by a network of digital marketing experts, spread across Europe, each with at least 15 years of experience in their field, who act as trusted, one-on-one advisors to our clients.
Each question we receive is responded to by the expert with the deepest knowledge, ensuring we dispense the best advice possible.
or  if you don't have yet a specific digital area of intervention but only an high level business goal, we will coach you to identify and prioritize it.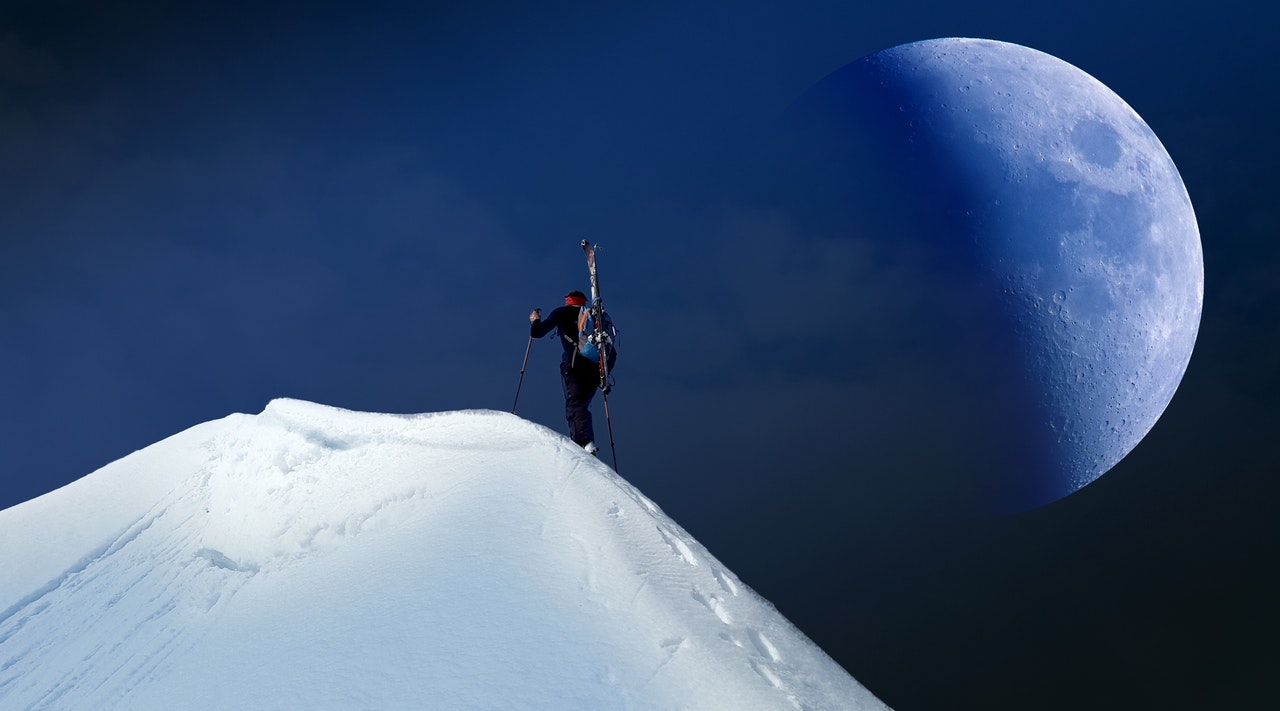 During your trial, you can ask our experts about any aspect of digital marketing.
Challenge us by telling us about your biggest challenge. You will be surprised at how remote consulting, with a coaching approach, can go a long way.
We regularly assist our clients with challenges about the following areas of digital marketing and these are common themes of questions we receive
Digital Marketing Strategy
click to flip
How can I digitally amplify my Brand Plan?
How can I increase the digital reach of my campaign?
Which digital channels should I prioritize?
…..
Performance Optimization
click to flip
How can I measure the ROI of my digital campaigns?
How can I improve the engagement of my digital campaign?

How can I increase the conversion rate of my banners?

…
SEO / Paid Search
click to flip
Should I invest first in SEO or PPC?
How can I improve the CPC of my PPC campaign?
What are the first steps to SEO optimize my website?

…..
Social Media
click to flip
How can social media improve the awareness of my brand?
How can I use social media to achieve my brand strategic goals?
When is NOT the right time to use social media ?

….
Analytics / KPIs
click to flip
Which KPIs should I set for my campaign?

How can I set the Targets for my KPIs

Can you recommend a dashboard tool?

….
Content Marketing
click to flip
When should I focus on Content Marketing?

Can you share good examples of Content Marketing?

How can I write a good content?

….
Why is it so important for you to become a digital expert?
A digital strategy is no longer a nice-to-have in marketing – it is essential.
Consumers are increasingly influenced by the messages they receive through social, CRM and display advertising, and, as a result spending on digital media is expected to hit $375bn by 2021.
Whilst there is no doubt that the digital age has revolutionised the sales process, the sheer number of touchpoints has left many organisations drowning in data.
It has never been more important to understand the true ROI of your digital activities and be able to translate this into a future-proofed strategy.
Furthermore, Digital Knowledge doesn't immediately translate into Digital Expertise.
Traditional training models – involving workshops, modules and qualifications – can be very generalist in nature and won't always assist with real-life problems or specific knowledge gaps.